Do your Christmas shopping early this November on Black Friday
2019.10.17
Every year, you hear of people who have waited until the last minute to do their Christmas shopping. Many get stuck in overcrowded shopping malls and often must spend a lot of money on gifts in desperation. If you plan carefully, however, you can get your shopping done early and save while doing so!
Christmas is around the corner
Christmas is literally just a few weeks away. It's very easy to get caught up in the end-of-the-year hustle and bustle and forget about running important errands before the holidays. Luckily, with Black Friday around the corner, you can get one thing on your list done: Christmas shopping. Christmas should be a time to relax and have fun, not run around the mall, so be sure to take advantage of retailers' low prices this Black Friday.
Save money while you shop this Black Friday
If you plan well in advance, you can get your hands on amazing specials this Black Friday. The trick is to have a budget, as well as a shopping list. This will help you to stay on track and to not splurge on items you do not need. So, what specials can you get for Christmas this Black Friday?
Save with Black Friday non-perishable foods specials
The Christmas holiday is normally one filled with delicious food and drinks. If you wait too long, your Christmas shopping can cost you a fortune! Luckily, with Black Friday coming up, you can buy some of the items you want on special. Browse online catalogues on Kimbino and see which stores have specials on which items. Be sure to make notes of where to shop on the day to ensure you don't miss out. Remember that most of these items sell out within hours, so act fast!
Save with Black Friday Christmas specials
It's a great idea to buy some Christmas presents on the Black Friday sale. Make a list of all the people you want to buy gifts for, as well as possible gift options. This way, you will know exactly what to look for on the big day. If you need to buy for a large group of people, it's wise to make wish lists on the websites of your favourite online retailers and then simply checkout on Black Friday.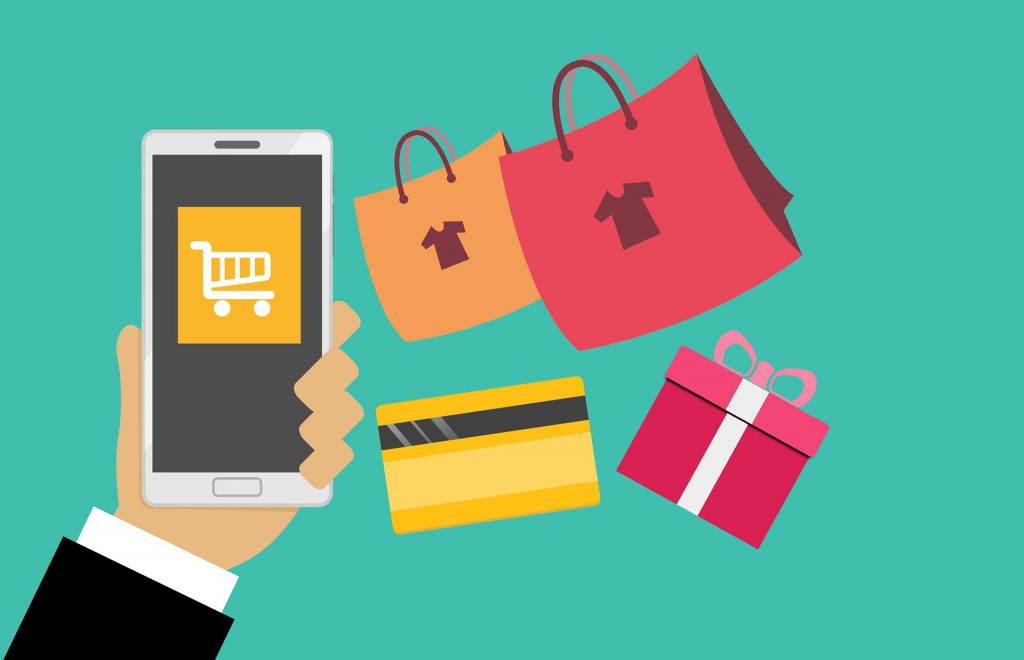 Save with Black Friday clothing specials
Who doesn't want to look their best on Christmas? Many clothing retailers have incredible Black Friday specials on clothes for men, women and children. Browse their online catalogues to have a look what's on offer before the day!
For many, Black Friday is a day to avoid malls and shops. However, if you know exactly what you want to buy, and you organise your shopping list and budget early, you can save a whole lot. Christmas is around the corner and it is usually an expensive holiday if you plan to buy food, drinks, clothes and gifts. However, if you make the most of Black Friday you can save time and money this Christmas and just sit back and enjoy your time with friends and family.