Kimbino is all about people
Behind each large project, there is a team of clever and satisfied people. We in Kimbino are aware of this fact that is why we always choose the best people in the field. We are trying to ensure a pleasant work environment so that the people feel comfortable and can have fun at work.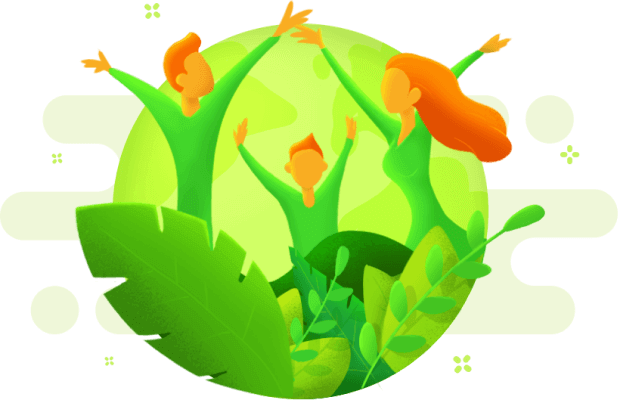 When work is fun for us
We are young, active and ambitious people who love their job and find it fulfilling. We love fun and we do not take ourselves too seriously. We like to work on common objectives as a team. We strive to be the best in what we do and to progress. Does it sound good to you? Join us :)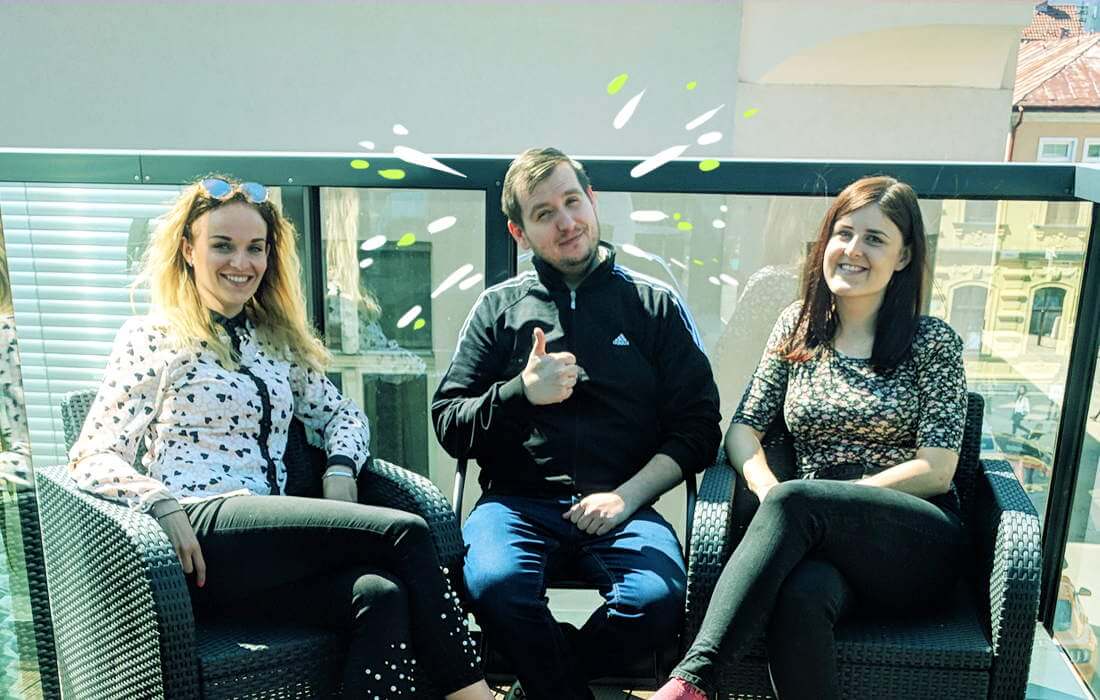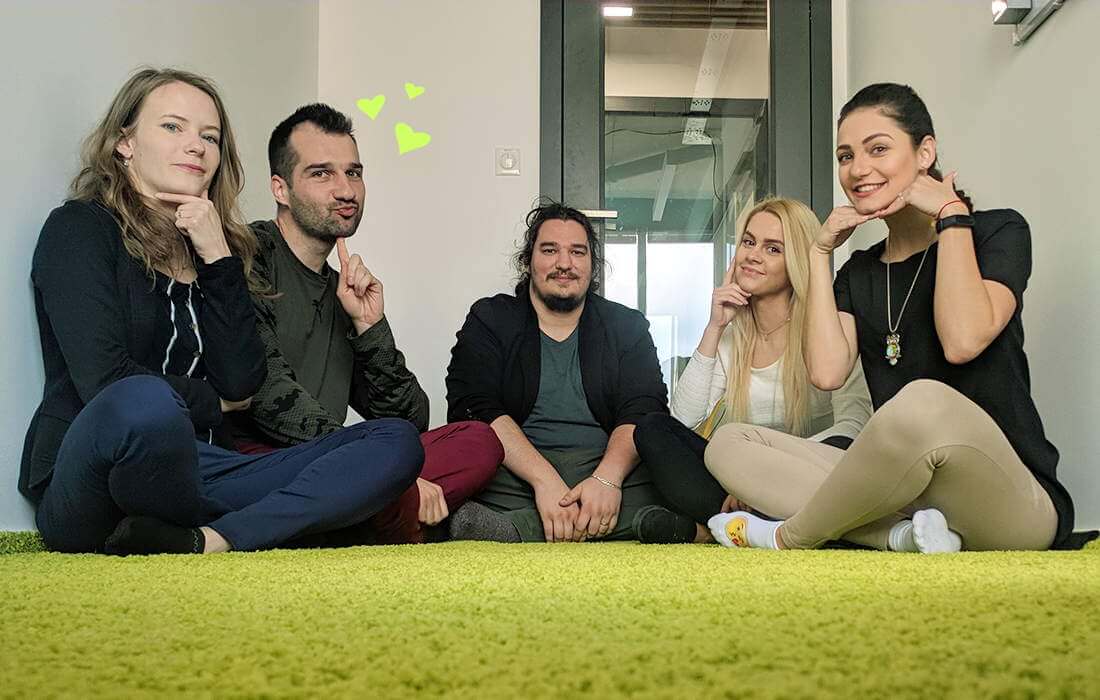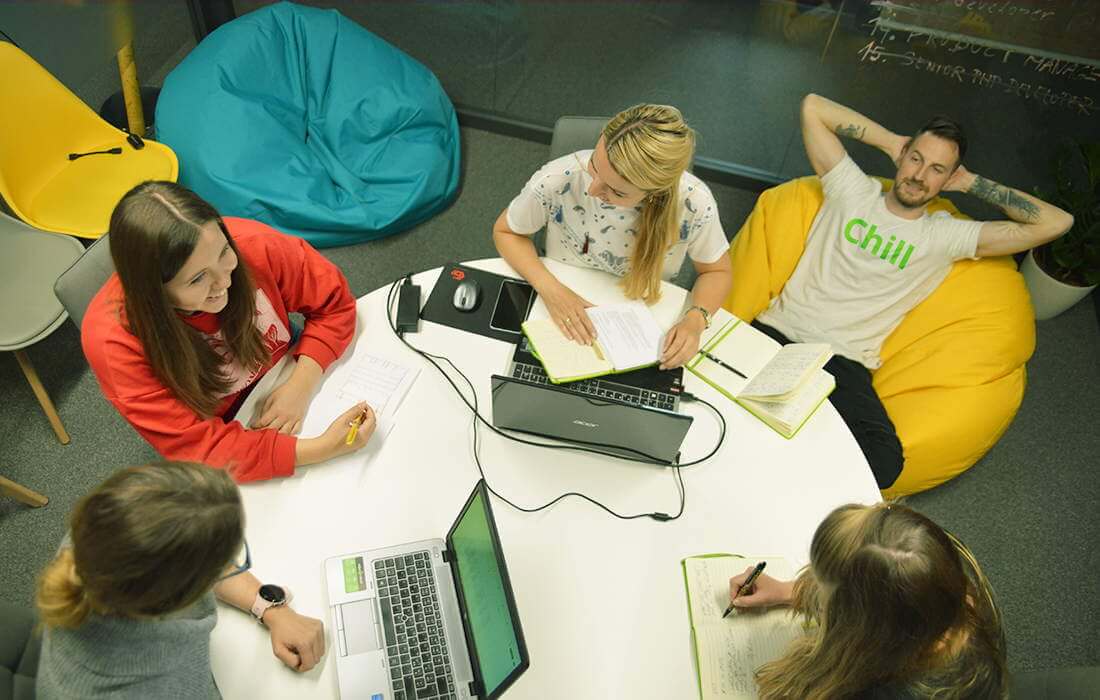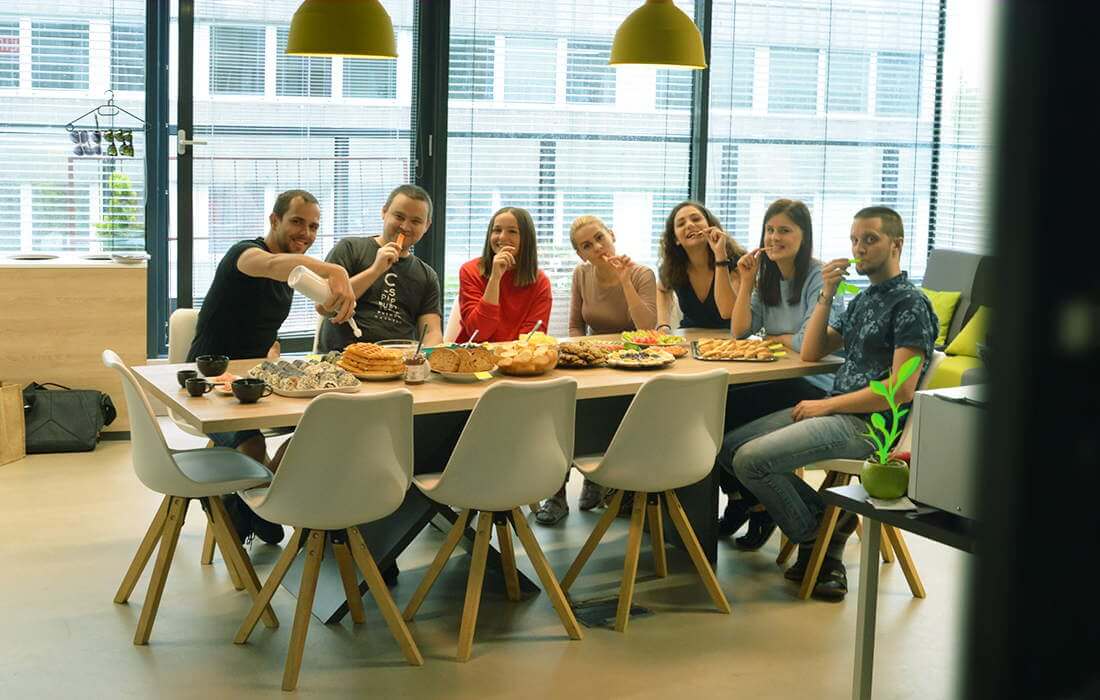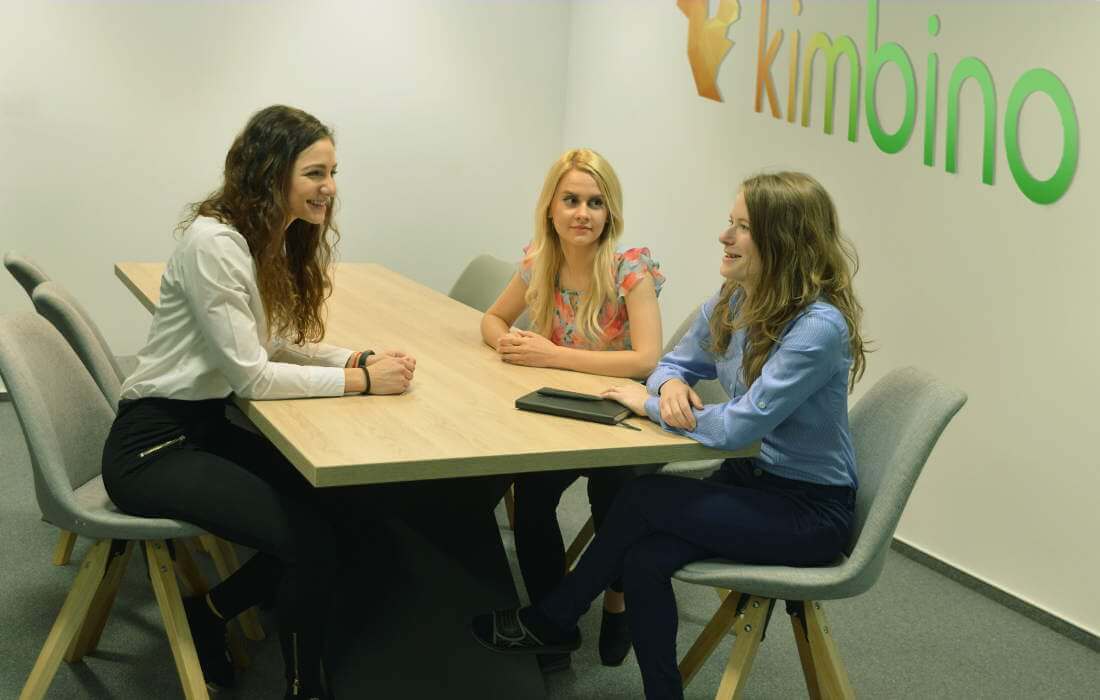 We care about our planet
We know that changing the world means that we need to start from ourselves. One of the Kimbino objectives is to help improve the environment so we recycle, try to cut down on the plastic and paper used and we use alternative means of transport (bicycles, scooters). Kimbino contributes to the protection of the environment by offering online leaflets and catalogs without wasting paper.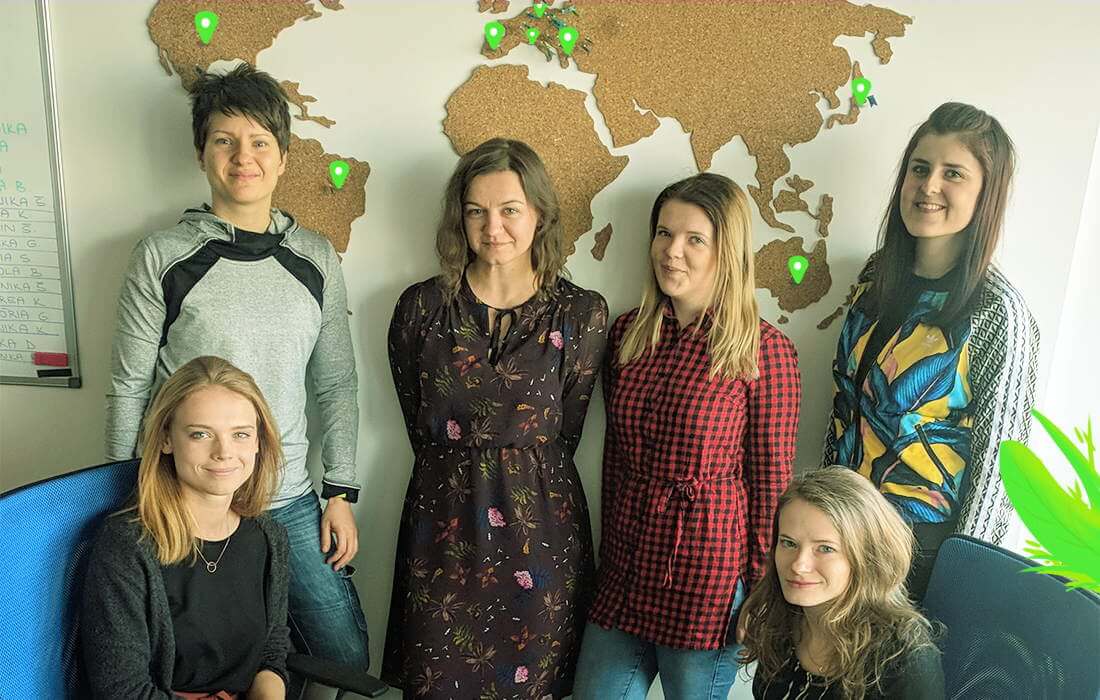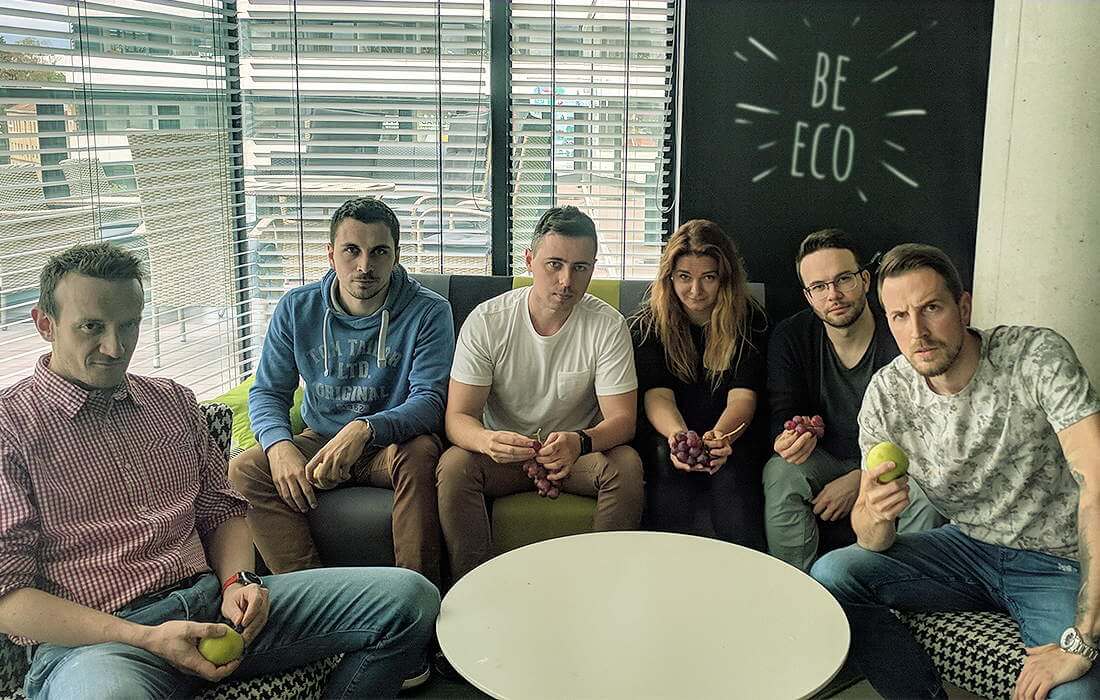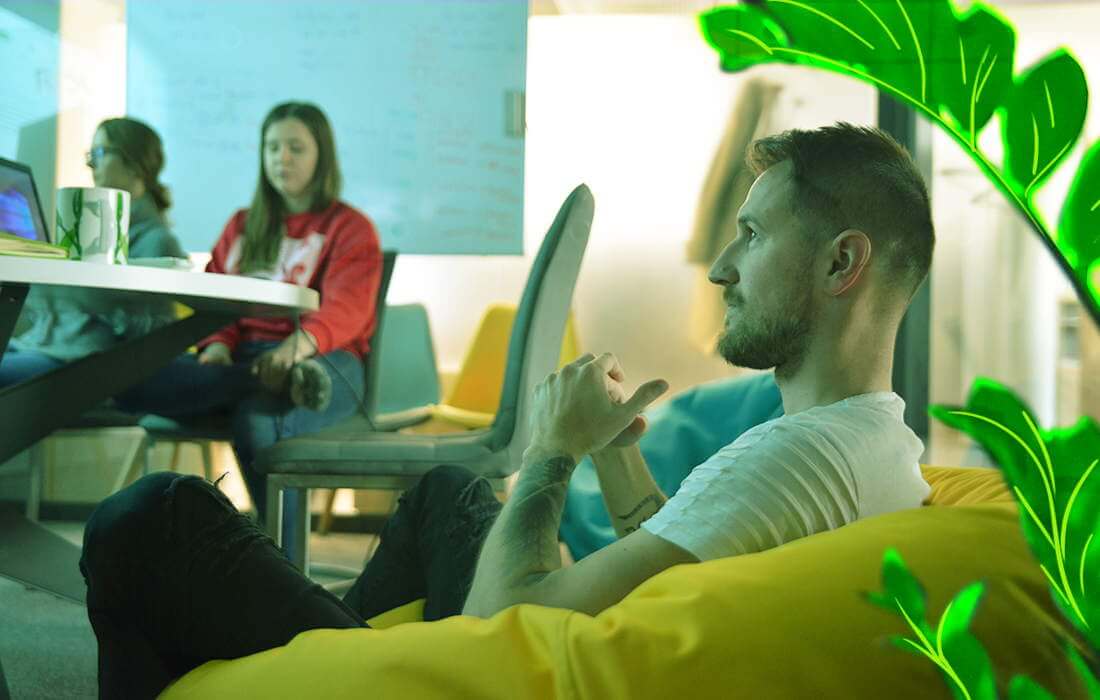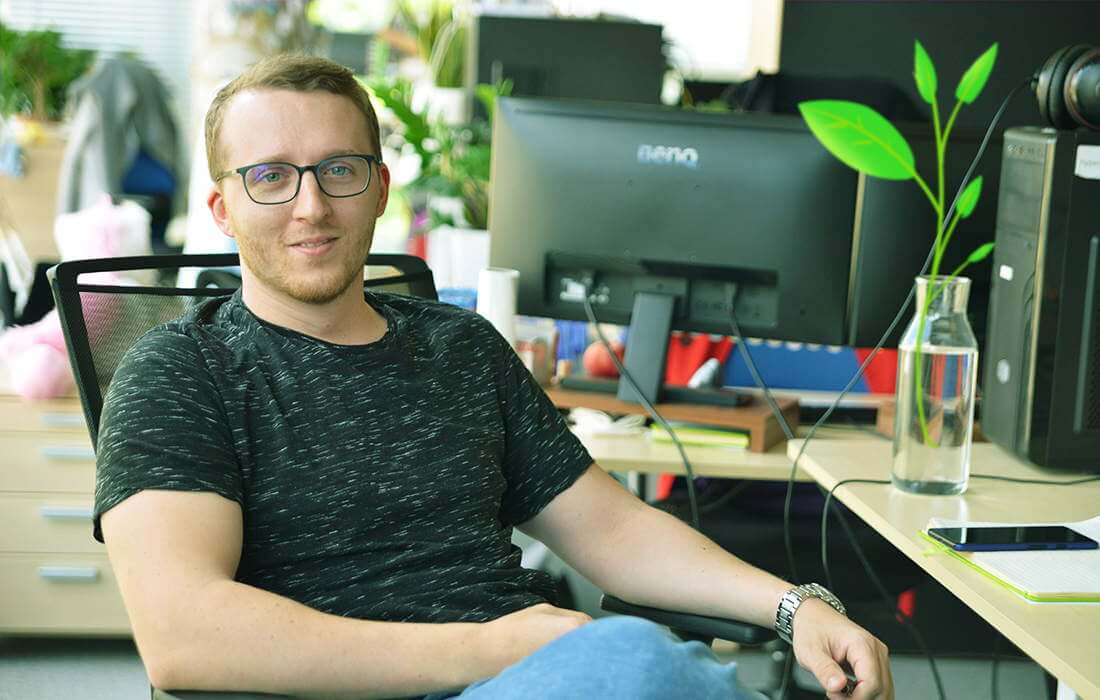 We are moving forward and growing
Kimbino is an international company with a vision and great goals. More than 35 people working in 6 teams cooperate to come up with the quality content, analyses, and innovations. We are trying to keep up with the latest trends and offer simple, well-arranged, online specials.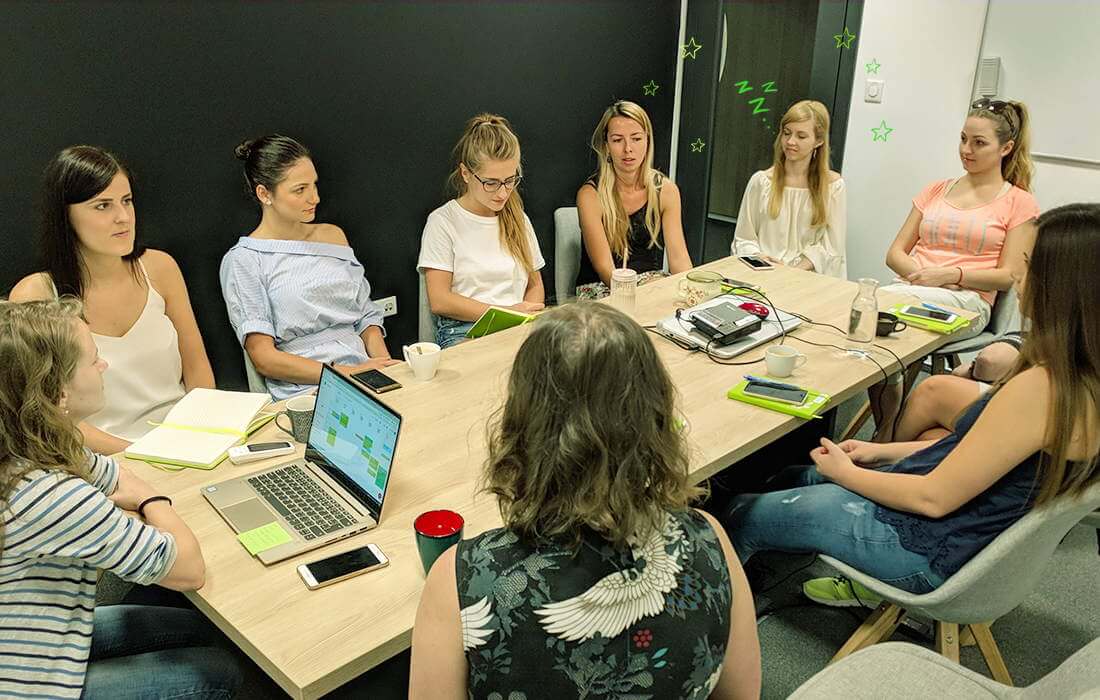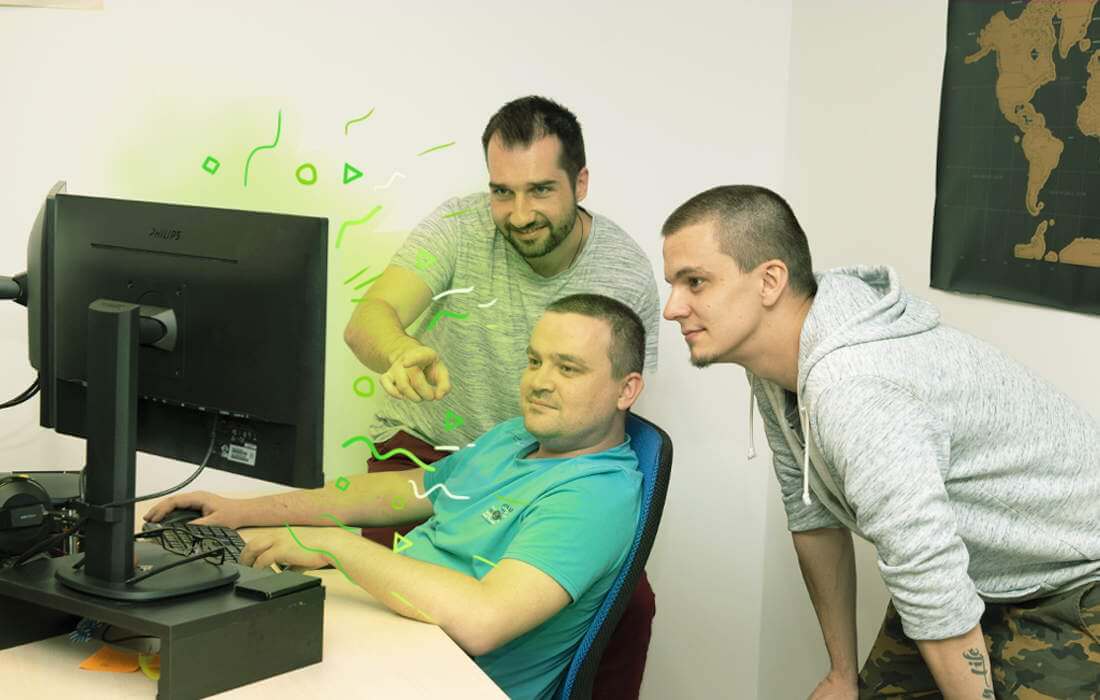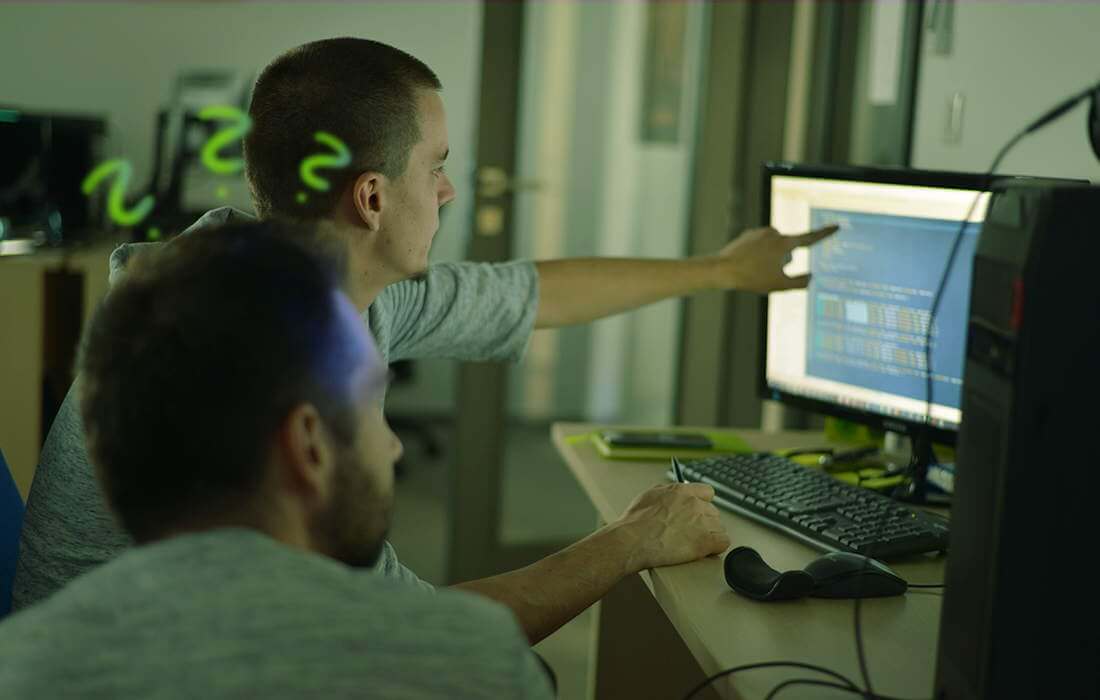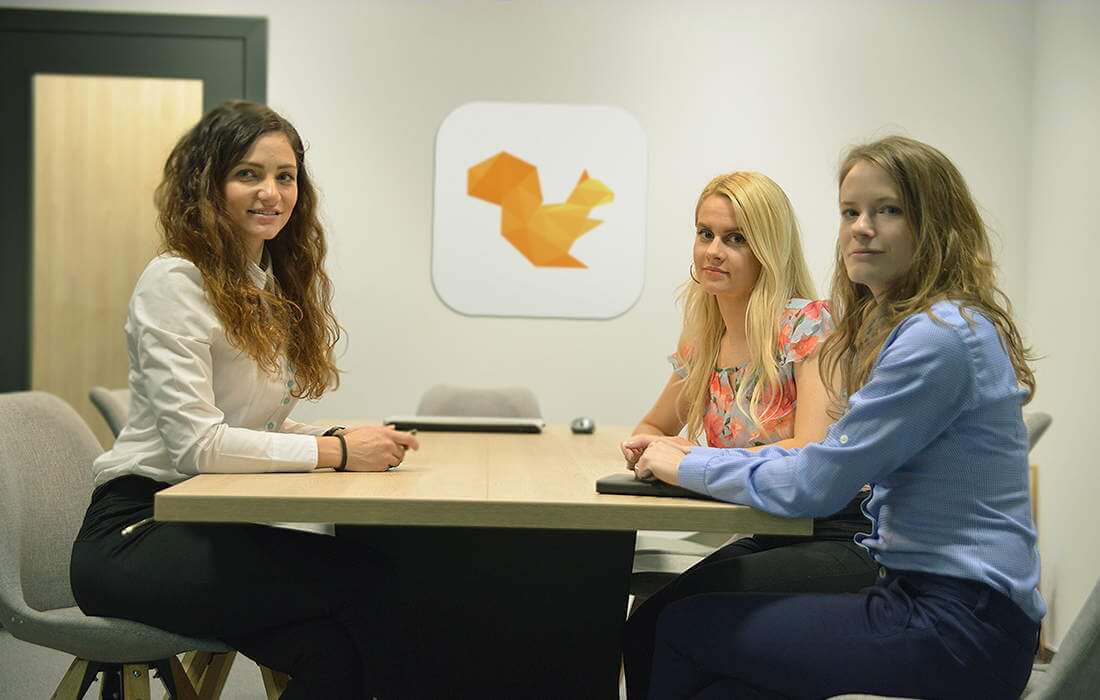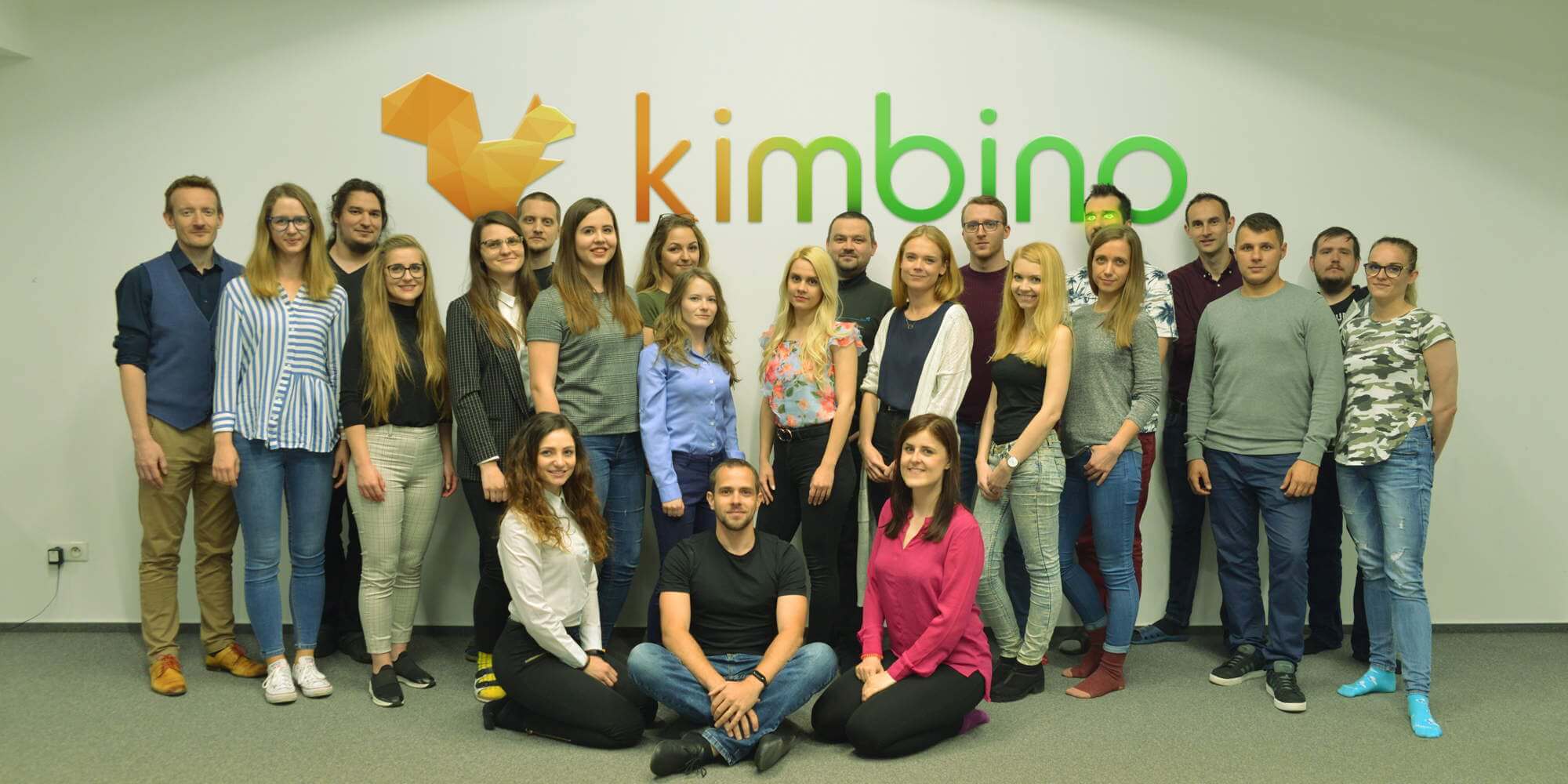 That's how we spoil our team

A young and funny team

Flexible working hours

Home office

Shared breakfast and fruit days

Possibility of working outdoors

Education, courses

Constant supply of coffee and tea

Joint non - working activities
Reviews
Kimbino delivers online specials and catalogues from over 32 countries worldwide, covering more than 120 stores in Slovakia alone. They are clear and easy to browse. They are free to use, with no registration required. Kimbino users can have information about latest promotions or discounts before they are delivered to their mailbox.
Source: nextech.sk
The Kimbino app offers a wide range of latest specials from all your favourite stores. If you're a frequent shopper and don't have a special available before you go to the store, we'd highly recommend taking advantage of this handy thing.
Source: mojandroid.sk
Of course, you can stick the classic "Please don't drop specials in" message on your mailbox. Kimbino, however, offers slightly more convincing stickers to promote greener special distribution to your surroundings.
Source: techbox.sk