Black Friday's biggest winner: Clothing and shoes
2019.10.31
If there is one category that most certainly stands out every year on Black Friday, it is clothing and shoes. Statistics from previous years show that fashion products take the lead in Black Friday sales around the world, including South Africa. Popular retailers, such as Ackermans, MR Price, Woolworths and Edgars, all take advantage of this popular category every year with amazing deals on clothing and shoes. With Black Friday 2019 around the corner, will this category be the most popular again, and what else can you expect from this year's big sales day?
Which categories do well on Black Friday?
Every year on Black Friday, shoppers flock to stores to get their hands on marked-down products. Thousands of stores, in every category, take part in this special day to attract eager shoppers. However, some stores usually do better than others. Statistics from last year show that popular categories among Black Friday shoppers in South Africa are:
Clothing
Shoes
Groceries
Electronics
Home appliances
Clothing and shoes form the two most popular categories, with groceries, electronics and home appliances following as the second largest groups. From the statistics, South Africans buy on average 4.5 products on Black Friday and it is clear that most of these products are fashion items.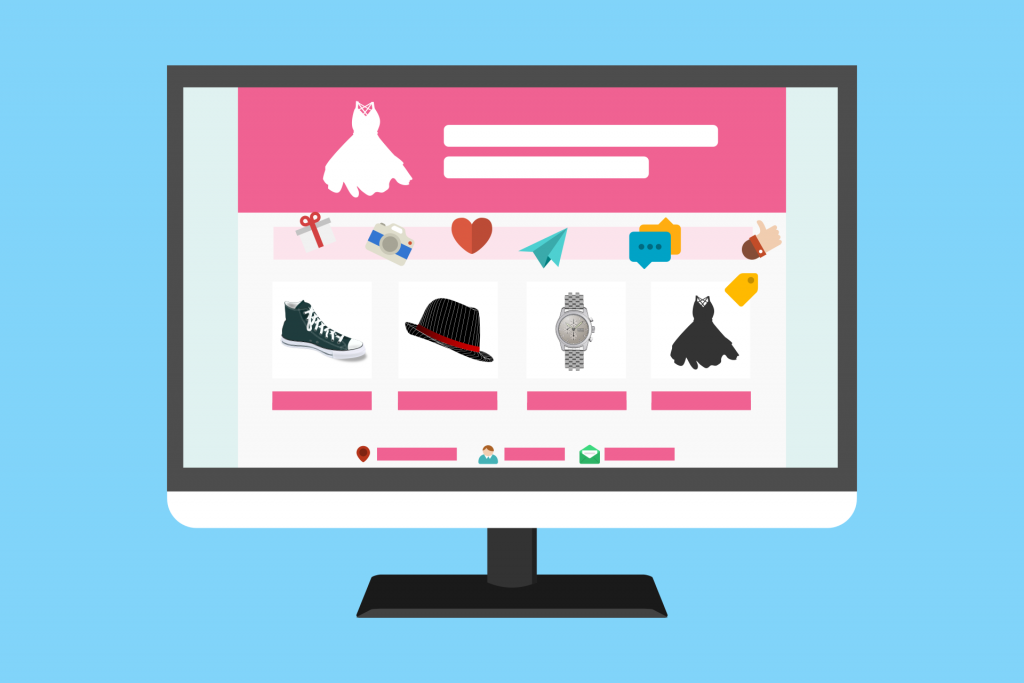 What to expect from Black Friday 2019?
With just a few weeks to go before this year's big sales day, it is important to know exactly what to expect. Looking at data from last year, it is predicted that clothing and shoes will be the most popular items again in 2019.
Looking at online catalogues on Kimbino, stores are already promoting their Black Friday deals. Keep an eye on Sportscene, Sportsmans Warehouse and Total Sports for incredible deals on shoes, including trainers and sneakers, and be sure to browse Ackermans, MR Price and Woolworths' Black Friday clothing deals closer to the time.
Groceries, electronics and home appliances will also stand out again this year, and stores such as Makro, Game, Shoprite and Checkers are believed to have some of the best deals this year.
Last year, the busiest shopping hours were between 8 am and 11 am. This year will be no different. Therefore, it is advised to get up early to ensure you don't miss out on the best deals!
Quick tips for Black Friday 2019
Black Friday is an exciting day, but it can quickly become a bit chaotic. Therefore, it is important to prepare well in advance and to stay focused while you shop on the day. Follow these quick tips to get the most out of Black Friday 2019:
Set a budget for yourself and stick to it to avoid overspending.
Make a list of all the products you need and do not buy anything extra. This way, you'll avoid buying items you do not need.
Keep an eye on online catalogues on websites such as Kimbino and make notes of the best Black Friday deals.
Wake up early to ensure you catch the best deals between the most popular shopping hours: 8 am and 11 am.
If you're a fashion-lover and a bargain hunter, be sure not to miss this year's Black Friday in South Africa on the 29th of November 2019. Get prepared now and get the most out of the world's biggest sales day this year – happy shopping!