Summer is on our doorstep. The sun rises a little earlier every morning and in the middle of the night, you're throwing off that extra blanket. Cape Town is also slowly but surely coming out of hibernation. More and more people are jogging in the mornings and restaurants are bustling at night. The great thing about South African summers is that weekends are filled with events and festivals. With that, of course, you need to start prepping that summer wardrobe. Out with the jerseys, coats and jackets, and in with new summer dresses, shorts and skirts.
Of course, a whole new summer wardrobe can cost a fortune. Luckily, there are several South African shops that you can find quality for less. Here's how you can create a new summer wardrobe for under R1500 – that's right, less than a week's worth of groceries!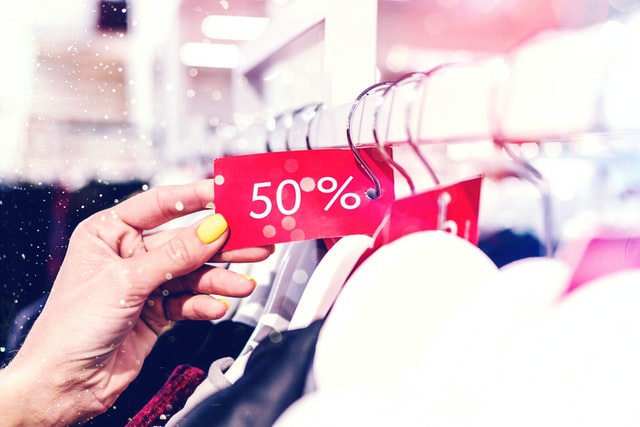 Shop neutral colours
One of the most frustrating things about bright and bold clothing pieces is that you can't always wear it with everything. If you want to save and always have something to wear, buy neutral colours. Invest in white, cream, grey and denim pieces that you can layer or mix and match. This way, you'll always have a new outfit.
For affordable neutral tops and blouses, have a look at Jet Clothing. They have cute items for just under R100! Have a look at Jet online to get an idea of what they offer. If you shop wisely, you can easily get five to six pretty tops at Jet for around R600. What a bargain.
Look for two-for-one specials
Many clothing retailers have these promotions. This is great if you're looking for cute shorts or skirts in different colours or patterns. At many popular retailers, you can get your hands on a pack of two for under R300. Shop around online to find these promos.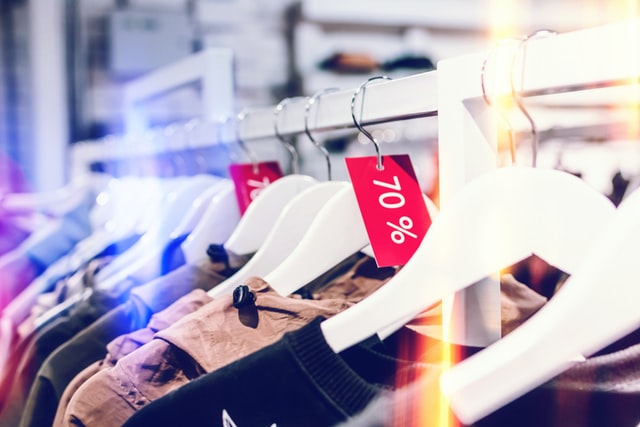 Get a pair of shoes that goes with everything
If you're a shoeaholic, this one might not work for you. But if you're feeling a bit careless in the summer months, save on shoes! If you buy a pair of good-quality sandals or flipflops, you can mix and match it with different outfits. Go for neutral colours or subtle patterns to ensure it will go with everything.
Shop online catalogues
Many retailers no longer deliver those annoying paper catalogues. Annoying, but very useful if you're hunting bargains. Luckily, many clothing stores have now opted to load their monthly catalogues onto websites such as Kimbino. Here, you'll find all the latest deals from your favourite clothing retailers, conveniently online. For example, simply search for "Ackermans online catalogue" and you'll find the latest Ackermans specials! It's super easy and convenient. Once you've found all the items you want to buy, you can simply visit the store (or shop online), saving time and money.
Add accessories
The great thing about summer is that you can accessorise with bright and beautiful items. Use the extra money you have left and splurge on a pair of pretty earrings and one or two headbands. You can wear the same accessories with different outfits and create a whole new look. Yay!
Here's a look at your new wardrobe for under R1500:
5 to 6 tops: R600
2 skirts/shorts: R300
Shoes: R300
Accessories: R200
=R1400
If you're really on a budget, try these tips and see how much you can save! It's all about shopping around and finding those amazing bargains. If you want to save even more, big discounts are coming soon as a Black Friday event. Black Friday 2021 arrives in South Africa on November 26th. Happy shopping!